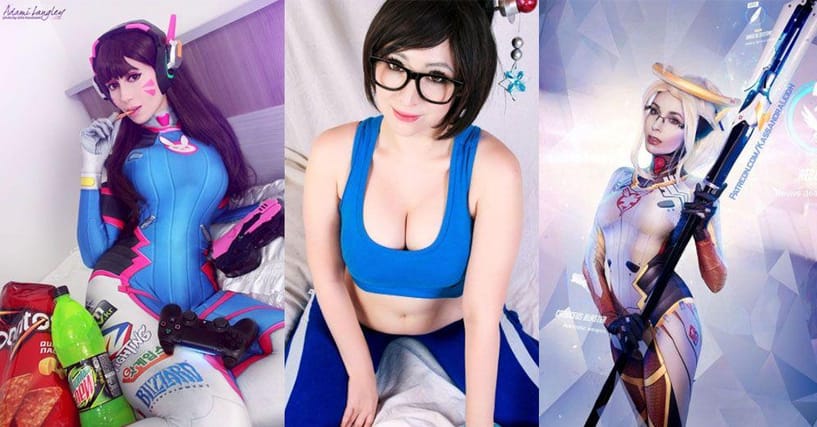 The world could always use more sexy heroes, and these sexy cosplays of Overwatch characters ensures we are never in short supply. On this list, you'll find mind-blowingly beautiful Overwatch cosplayers and some of the best female gamers who are sure to make your head spin. Keep scrolling for the most sizzling cosplayers from Blizzard Entertainment's ultra-popular online phenomenon.
There's something for everyone on this list, from Tracers and Mercys in bunny outfits, to D.Vas and Meis in super-hot casual gear. There are no limits to the variants and versions of Overwatch characters you'll find on here! Some of these cosplayers even flipped the tables and transformed rugged male characters like Roadhog and Junkrat into powerfully sexy cosplays.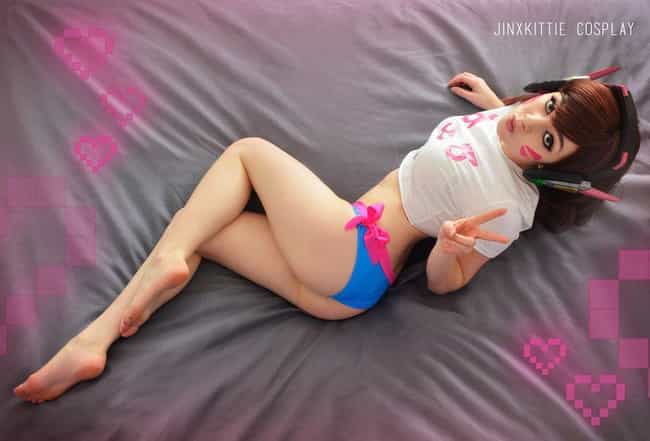 Photo: jinxkittiecosplay/DeviantArt
JinxKittieCosplay is this super hot casual D.Va. Hey, even heroes have downtime.

Is this hot?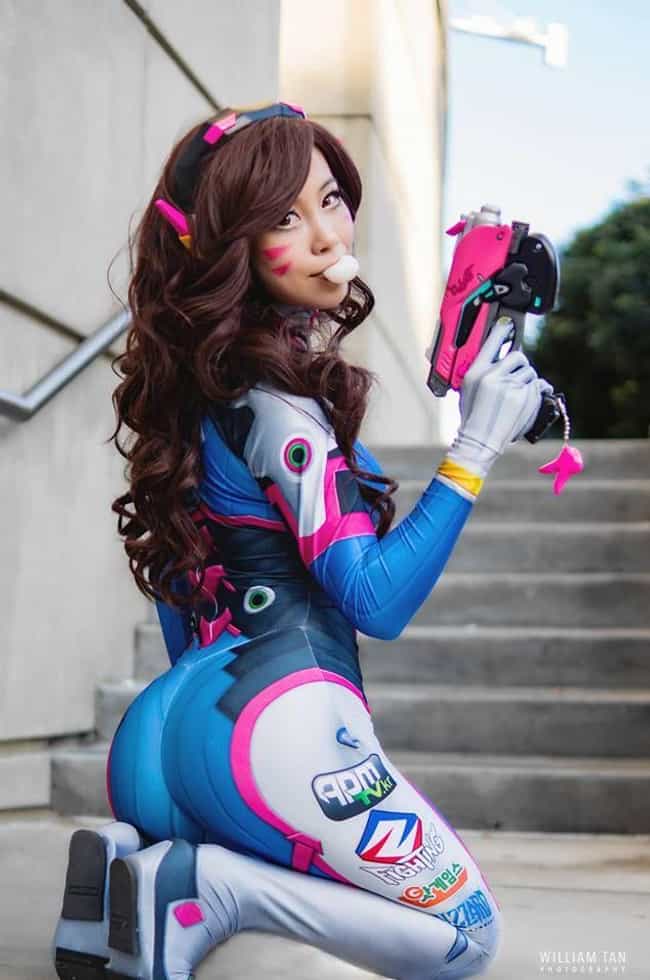 Photo: miyuki-cosplay/DeviantArt
Miyuki-Cosplay flaunts her fabulous D.Va hero pose! Photo taken by William Tan Photography.

Is this hot?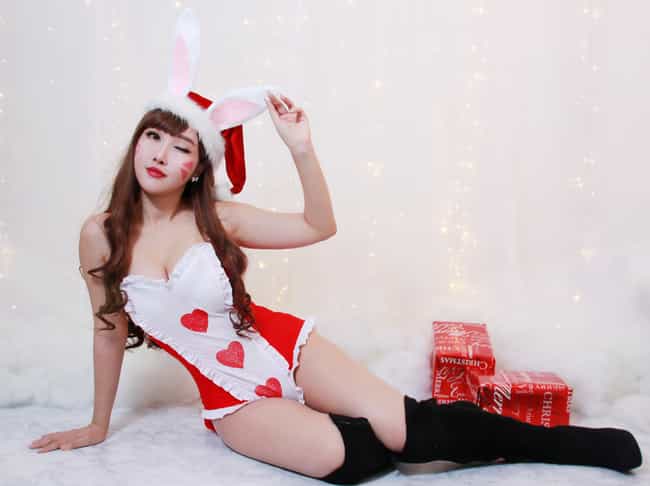 Photo: rinnieriot/DeviantArt
RinnieRiot looks fresh and festive as Holiday Christmas D.Va!

Is this hot?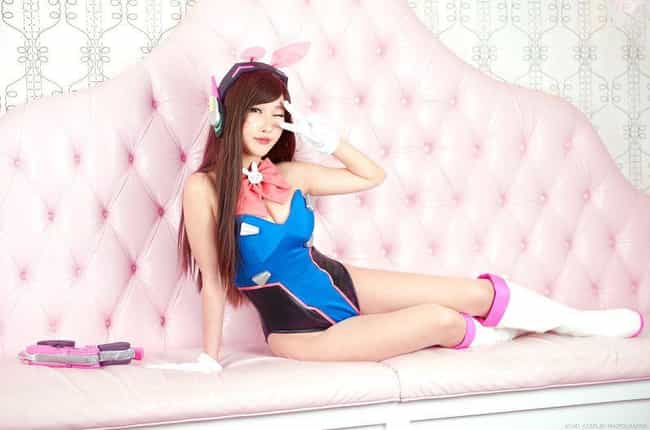 Photo: rinnieriot/DeviantArt
RinnieRiot's brings a little bounce to D.Va's get-up, for wonderfully cute effect.

Is this hot?